Education and Training Program Services
The education and training Program certifies Mine Safety Health Administration (MSHA) instructors, develops lesson plans, conducts classes, and organizes safety conferences for mine safety education and training. The emphasis is placed on miner's rights and current health and safety regulations in compliance with the Federal Mine Safety and Health Act of 1977, Title 30 CFR, Part 46, 47, 48, 49, 56, 57, 58 and 62.
In addition to mining company employees, contractors, vendors and others regularly exposed to mine hazards at a mine property are required to have various levels of training furnished by the Education and Training division. During 2007, 6199 certificates were issued to mine workers and contractors for completion of safety courses. Mine Inspector instructors received ratings of four plus on a five point scale for the quality and content of the training program provided.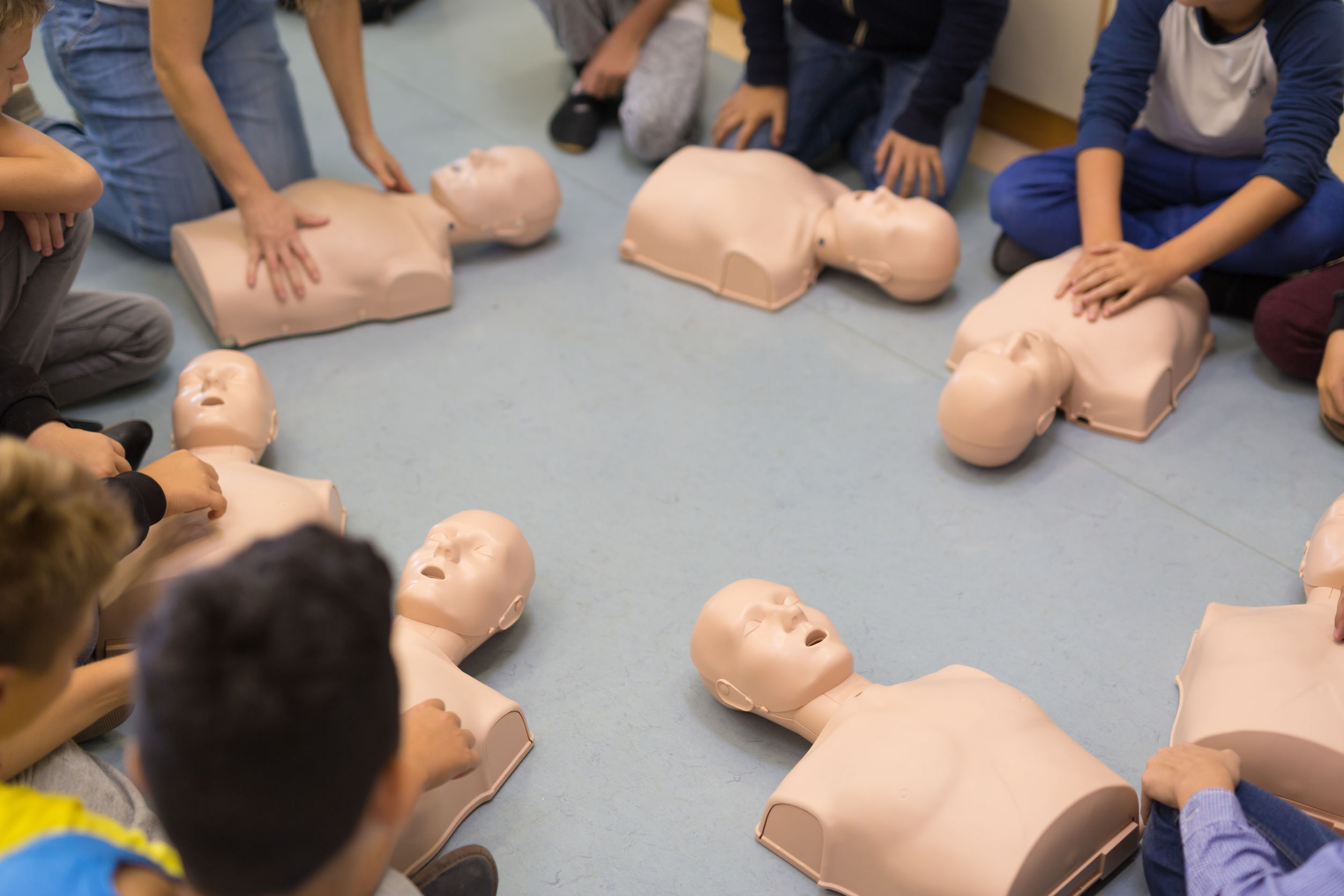 Attention
All State Agencies/Buildings will be enforcing the following for all MSHA training classes; Pursuant to A.R.S. § 13-3102, all participants are hereby notified that they are prohibited from entering or attending this training program carrying a weapon of any kind. If in possession of a weapon, when attempting to enter the building for participation in such program you may be denied access to participation in the program while in possession of such weapon.

Notice to Class Registrants
Registration fees must be paid ten (10) days in advance of scheduled class.
ASMI is Conducting the Following MSHA Classes 
Co-Operative MSHA Annual Refresher classes in Phoneix and Tucson.
A limited number of New Miner classes are scheduled and registration is on a first-come, first-serve basis.  
Private Classes must be pre-booked. 
ASMI has a 7 day cancellation and move policy.
ASMI enforces a strict start time as you not be allowed entry into the class once the class has started.
A mine tour is required for New Miner or Experienced New Miner to fully complete certification.  This is in addition to the 24 hour classroom instruction.  
Students that attend ASMI's New Miner training are eligible for the mine tour.  The mine tour is optional but is required for complete certification.  
Optional mine tour is typically held on Friday and may have additional fees which are not included in the 24 hour certification
Transportation to the optional mine tour is not provided by ASMI.
Class Registration Credit Card Payment System
The following payment alternatives are available:  
Credit or Debit Card  (a convenience fee of .90 cents per transaction will be charged) 
eChecks - An ACH transfer from your bank.
Company Checks
Money Orders 
Cashiers Checks 
Payable to: Arizona State Mine Inspector, 1700 W. Washington, Suite 400,Phoenix, AZ 85007-2805. 
Co-Op Annual Refresher training is $30.00 per person.
Co-Op New Miner training is $60.00 per person.
Private Annual Refresher training is $450.00 per group.  (15 person minimum and 35 person maximum)
Private New Miner training is $900.00 per group.  (15 person minimum and 25 person maximum)
Train the Trainer course is $500.00 per person. (Minimum qualifications required and prior approval needed for course)
 For more information regarding the Train the Trainer course please email [email protected].