Welcome to ASMI Online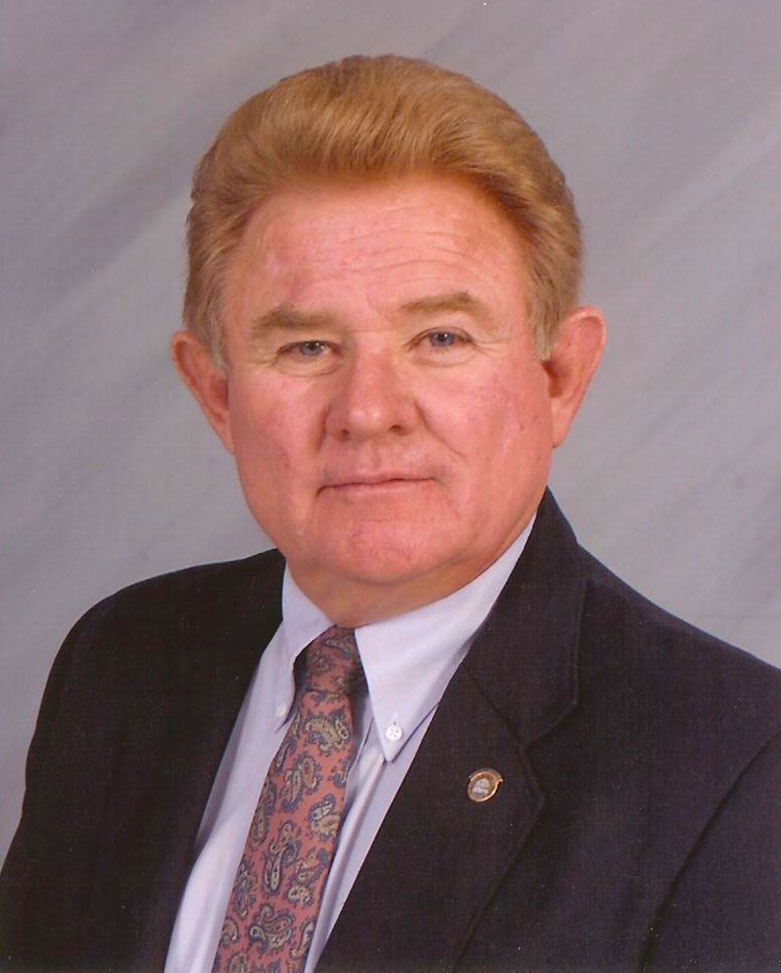 I wish to thank you for visiting the Arizona State Mine Inspector's official state website. The Mine Inspectors priority mission is to enforce state mining laws which protect mine employees, residents, and the arizona environment. Our agency is focused on providing the best customer service to arizona Residents and Mining Enterprises.
Please enjoy your visit.
Arizona State Mine Inspector