Message from the State Mine Inspector
---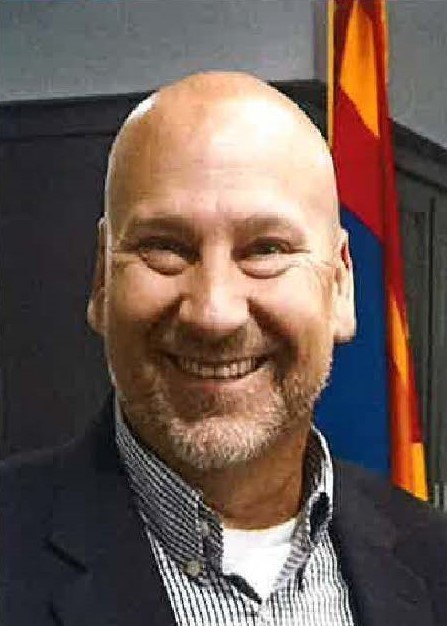 The Mission of this agency is to ensure the health and safety of people working at mines, coordinate the closure of abandoned mines on state and private land posing a threat to public health and safety, and to ensure that lands used for mining are properly reclaimed for public use once mining is completed.
The State Mine Inspector is a statewide elected constitutional officer and the director of the Office of the State Mine Inspector.  The Office of the State Mine Inspector was established by the Constitution of the State of Arizona, Article XIX. This agency enforces  statutes, rules, and regulations applicable to mine safety, health, and land reclamation under ARS Title 27 Minerals, Oil and Gas and Arizona Administrative Code Title 11 - Mining.
The agency helps ensure miner safety by inspecting work conditions and practices at active mining operations; investigating mine accidents, employee and public complaints about mine safety; and by conducting federally certified miner and instructor  safety training.  To protect the public against the dangers of abandoned mines, the agency investigates and inventories abandoned mine sites, evaluates their threat to public health and safety, coordinates securing or closure of those that are found to be  dangerous, and   promotes public safety regarding abandoned mines by "Stay Out Stay Alive" promotions, presentations and publications; complaint investigations and mine owner ARS 27-318 compliance notifications.
Finally, the agency administers reclamation plans and assurances by enforcing the Mined Land Reclamation laws, rules and regulations for the restoration of disturbed lands to a safe and stable environmental condition.
Yours in Safety and Health,
Paul D. Marsh
Arizona State Mine Inspector